Skytech in FIRE & DISASTER ASIA 2016 Singapore Exhibition
End of September , the FDA Exhibition was held in Singapore. at the Marina Bay Sands Hotel ,FDA is considered the leading exhibition in Asia for Rescue, Fire Prevention, Disaster Relief, Safety and Security.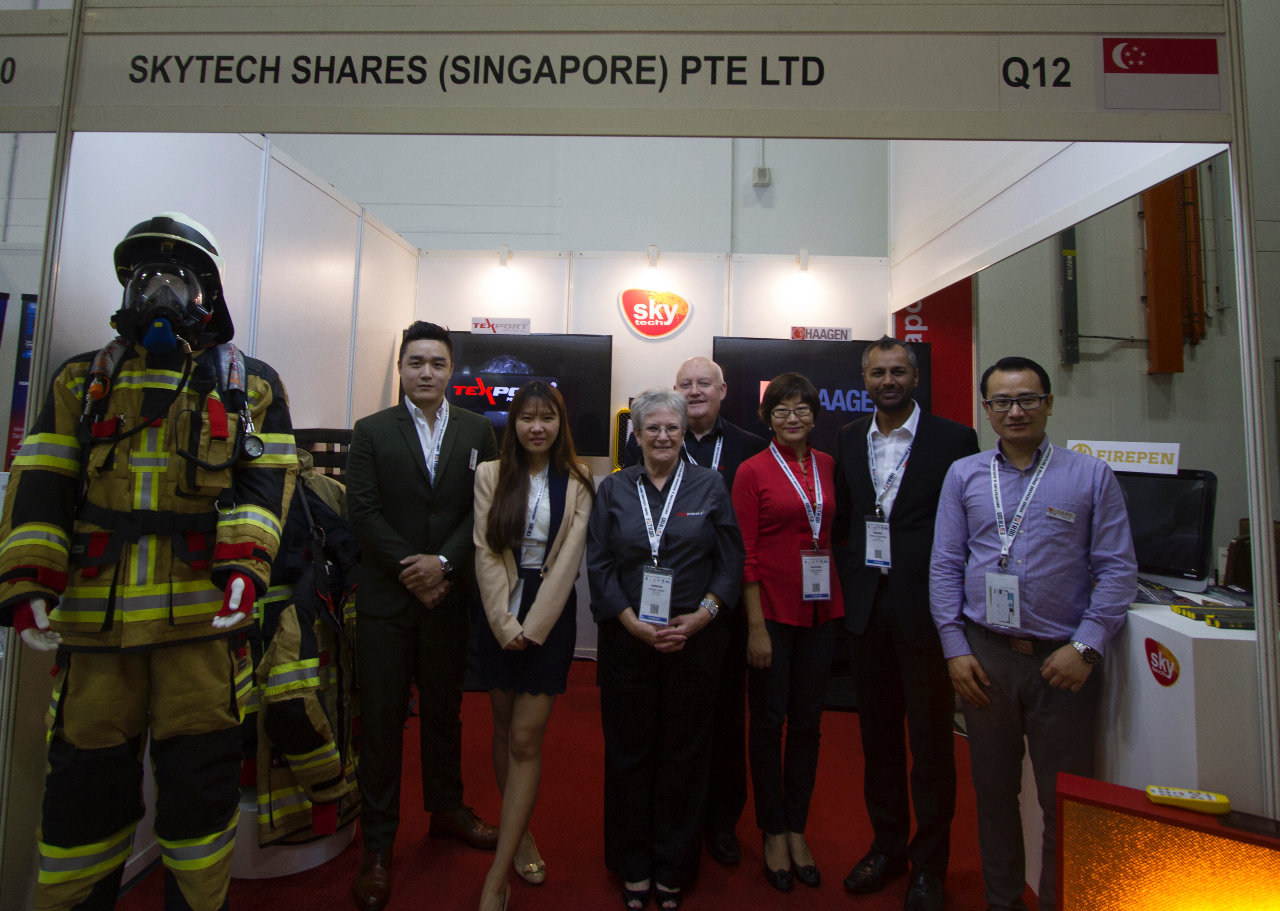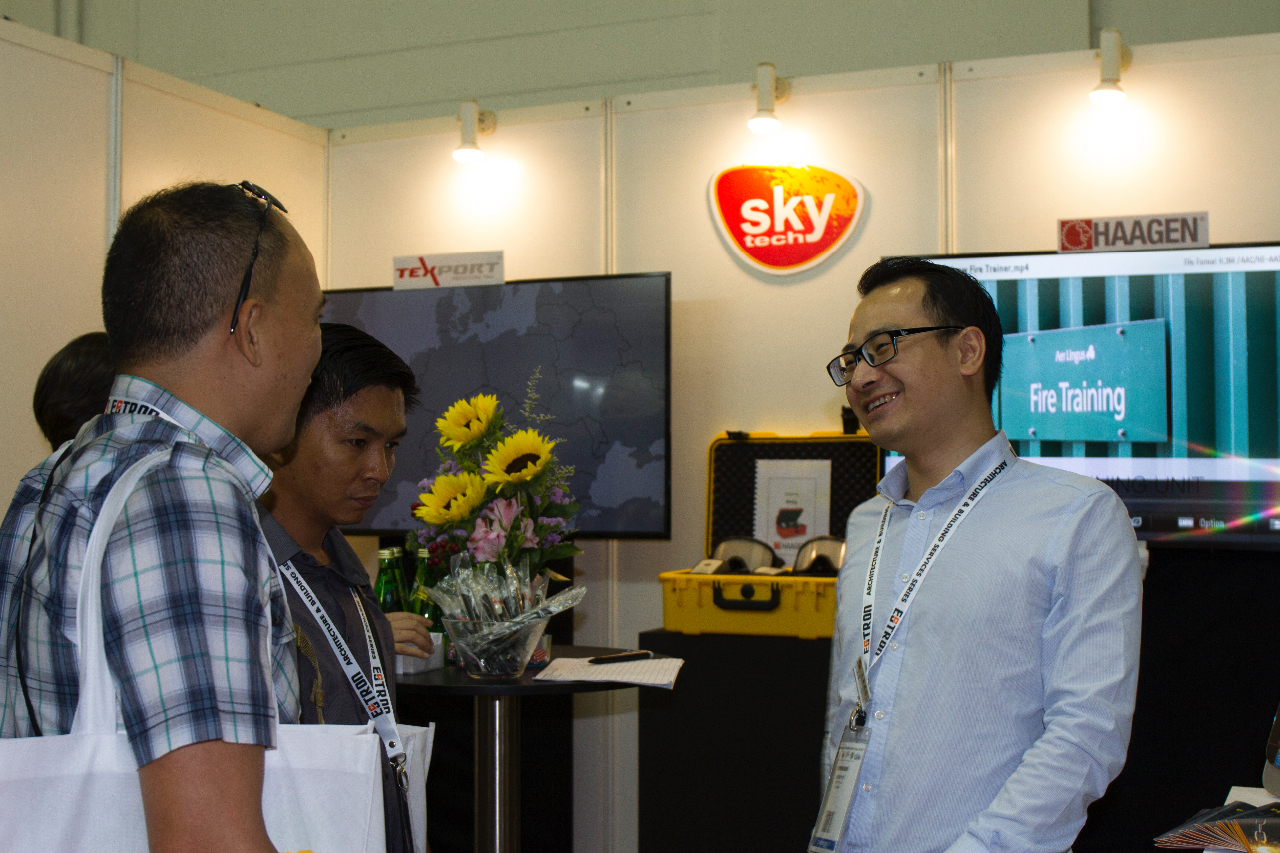 Dedicated to the protection of life and property, Fire & Disaster Asia (FDA) 2016 will be a showcase of an extensive range of specialised rescue and disaster management equipment, products and associated services.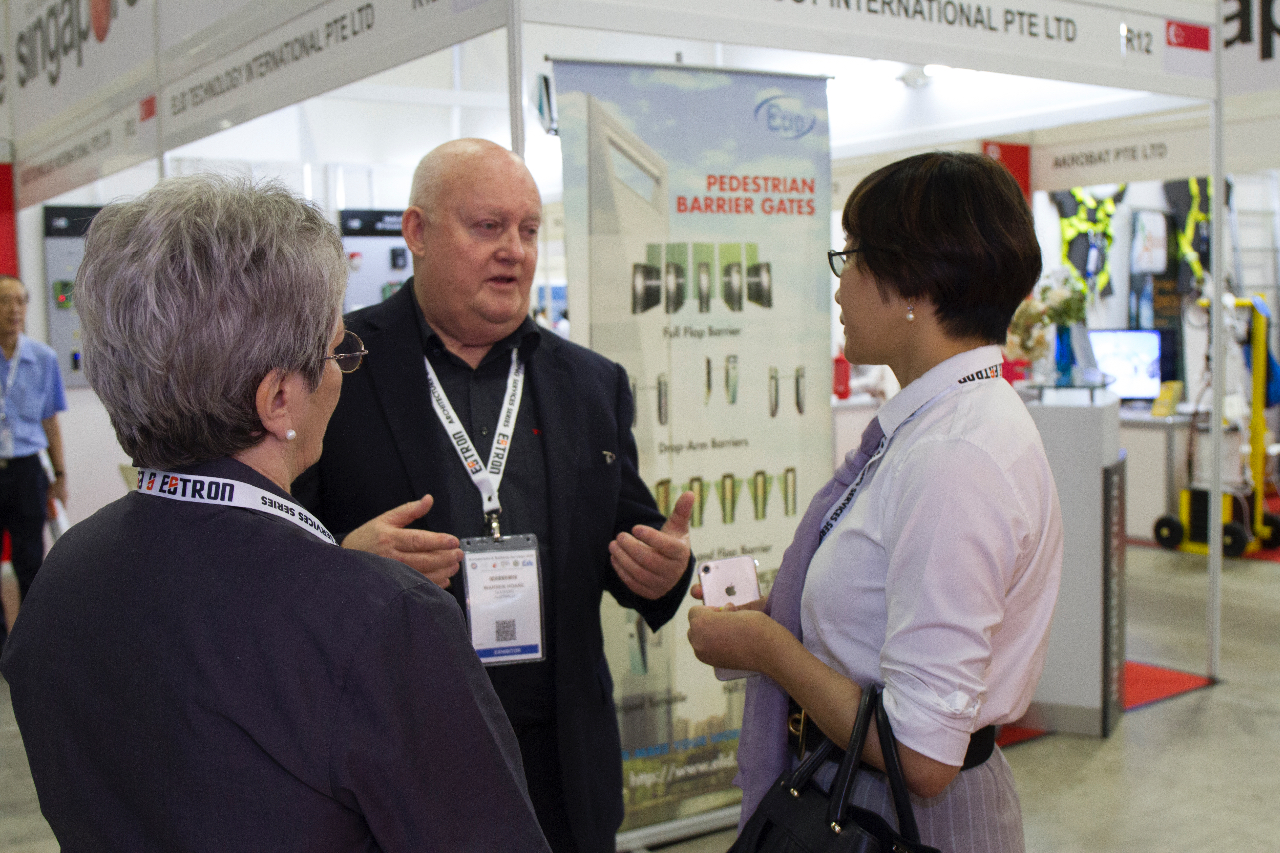 Skytech participated in this FDA exhibition. The exhibition is a wonderful opportunity to meet our friends and customers and deepen relations with them,also allowed us to meet other interesting brand in market. Among the products,visitors were particularly impressed with HAAGEN digital training series(Bullseye,VICO smoke generator,Misty Goggles) and Firepen.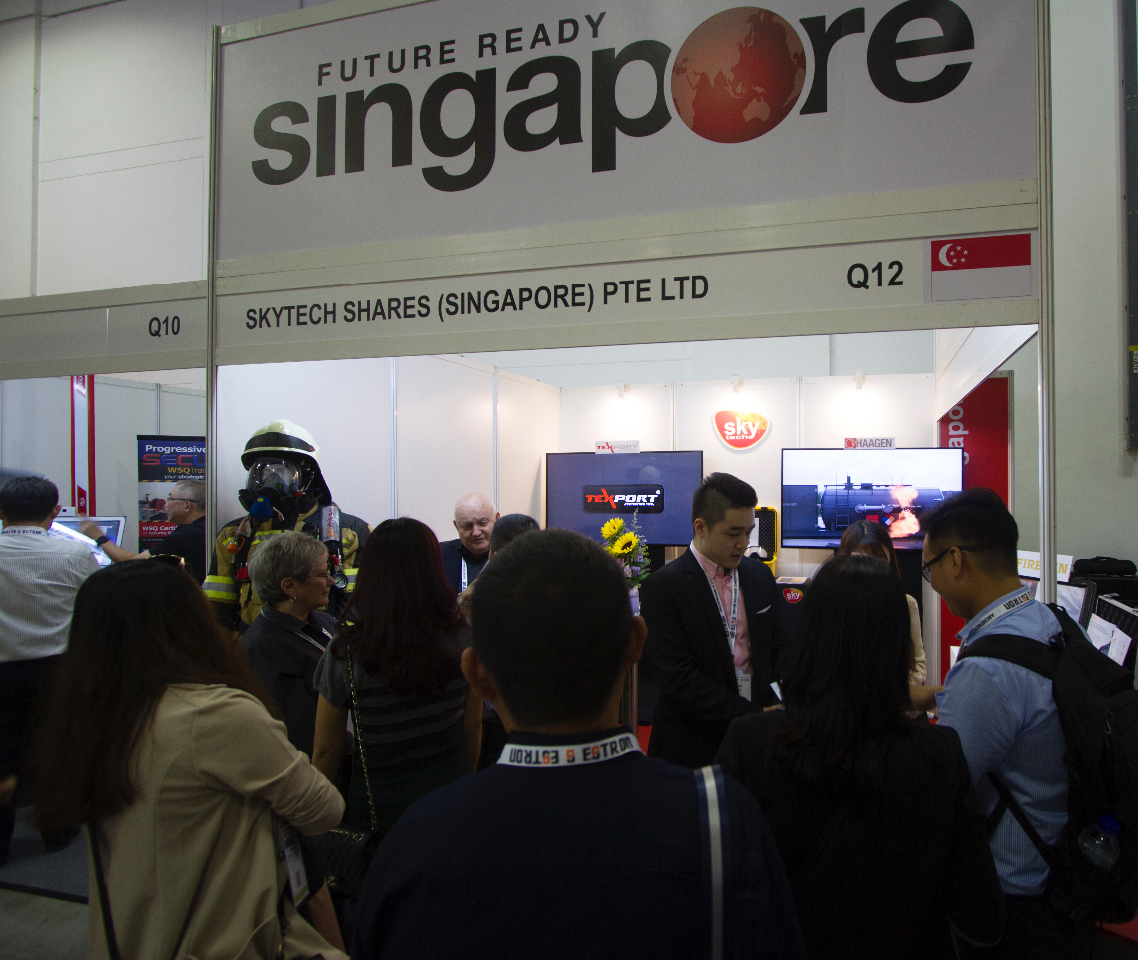 Back